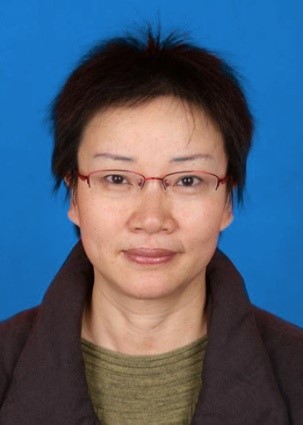 Professor Hua Zhang,
Wuhan university of science and technology,
Academy of Green Manufacturing Engineering, China
Zhanghua, female, Doctor of engineering, is Senior Professor, Doctoral Mentor and Distinguished Professor of the third group of "Chutian scholars" in Hubei Province. Professor Zhang serves as Dean of Academy of Green Manufacturing Engineering of Wuhan University of Science and Technology, Deputy Secretary of Green Manufacturing Technology of Equipment Manufacturing Industry, and Managing Director of Green Manufacturing Branch of China Association of Machinery Manufacturing Technology. She is also Vice Chairman of the Mechanical Manufacturing Academic Committee of the Chinese Society of Metals, Executive Director of China University Manufacturing Automation Research Association, and Vice President of Hubei Energy Conservation and Emission Reduction Research Association.
Professor Zhang has been engaged in the research on green manufacturing and remanufacturing, intelligent manufacturing, and the informatization of manufacturing industry. She has presided over 23 scientific research projects such as the National 863 Program, the National Science and Technology Support Program, the National Natural Science Foundation, and the school-enterprise cooperation. Besides, she has published over 150 academic papers and five books. In addition, she published two national standards of green manufacturing, got 12 authorized national invention patents, registered 8 software copyrights, and won 6 provincial and ministerial scientific research awards.